Security meets UX
Empower your crypto journey with Pali's secure wallet suite. Seamlessly browse any dapp natively with high transaction speeds and full multichain support. Explore the limitless possibilities in blockchain technology with no compromises.
Pali browser extension is available on: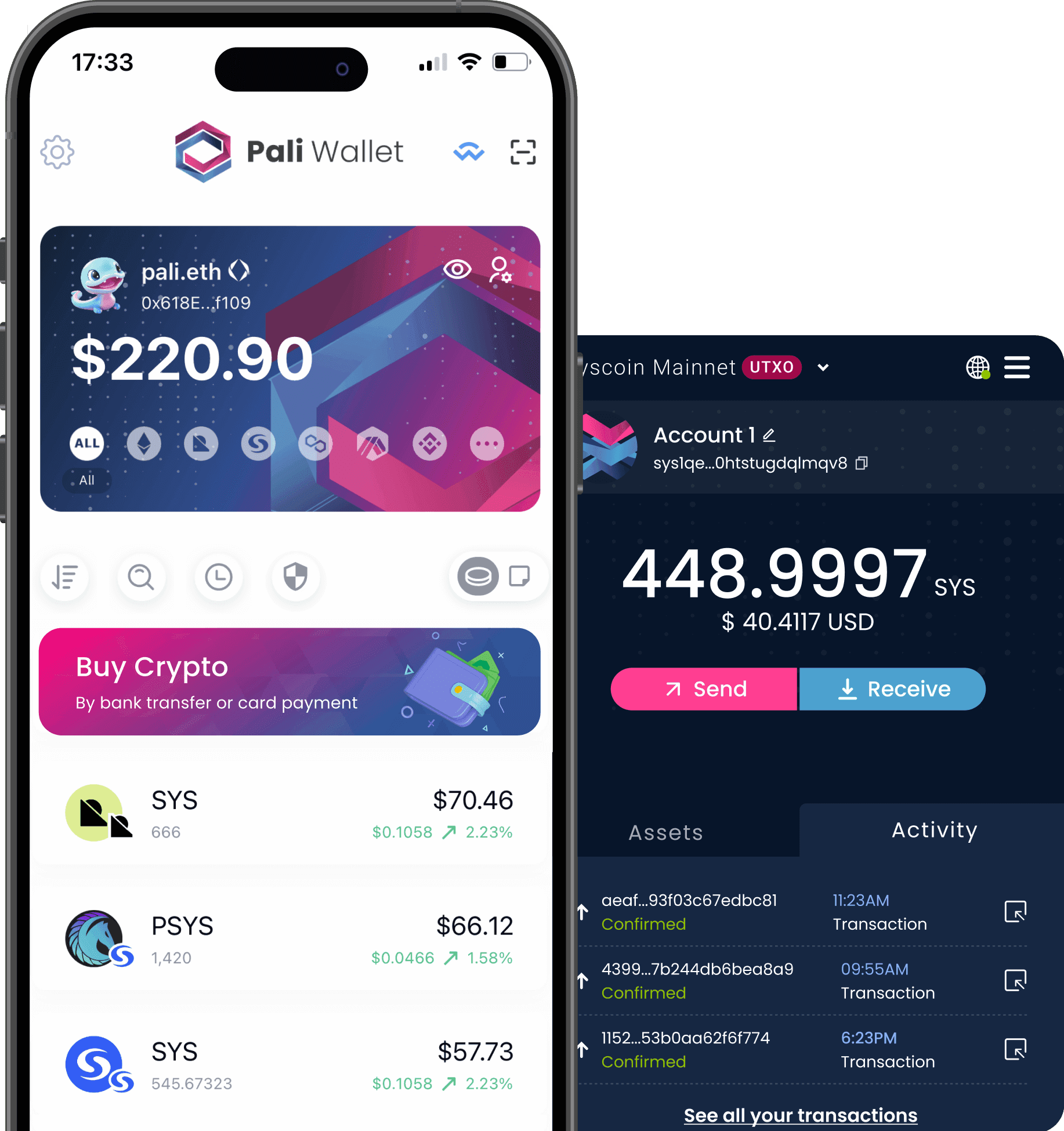 Pali Mobile
Experience crypto on the go across IOS and Android. Whether you're a seasoned investor or just stepping into the world of blockchain, the Pali app offers a seamless experience that combines intuitive asset management, effortless dapp browsing, and secure transactions.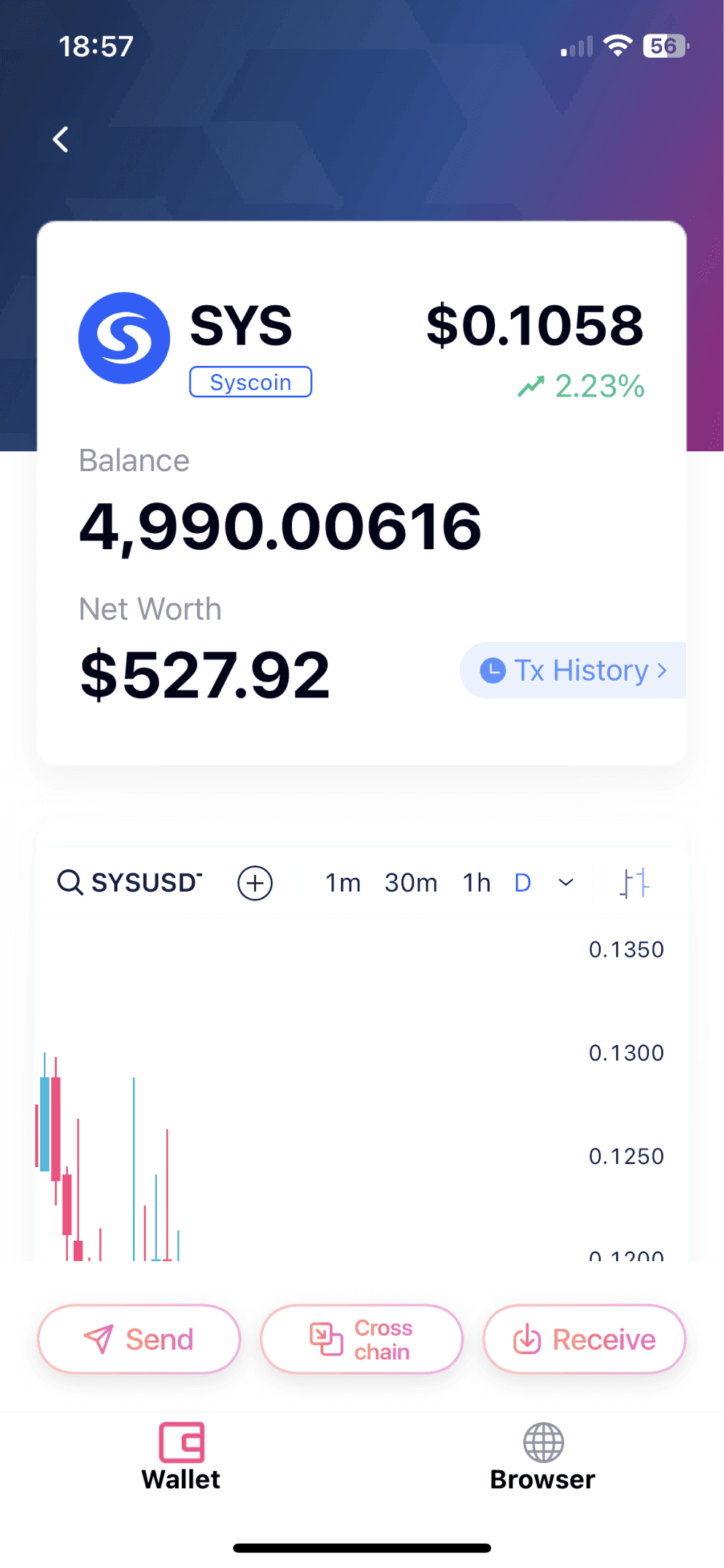 Real-Time Insights
Access up-to-the-second market & asset data, alongside smooth data visualization tools to keep you in the loop.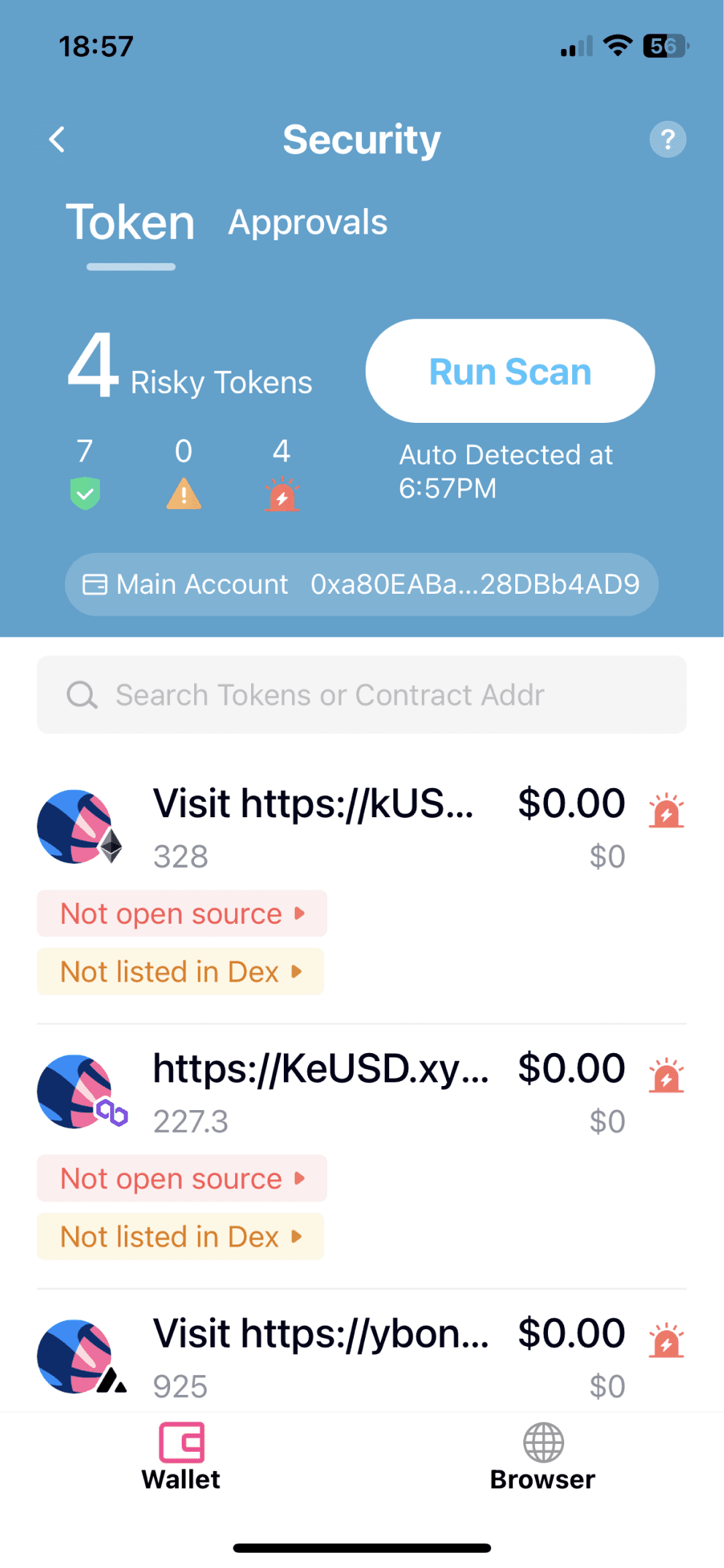 Security Add-ons
Leverage strong, simplified security tools to help you spot malicious transactions, tokens, approvals & much more.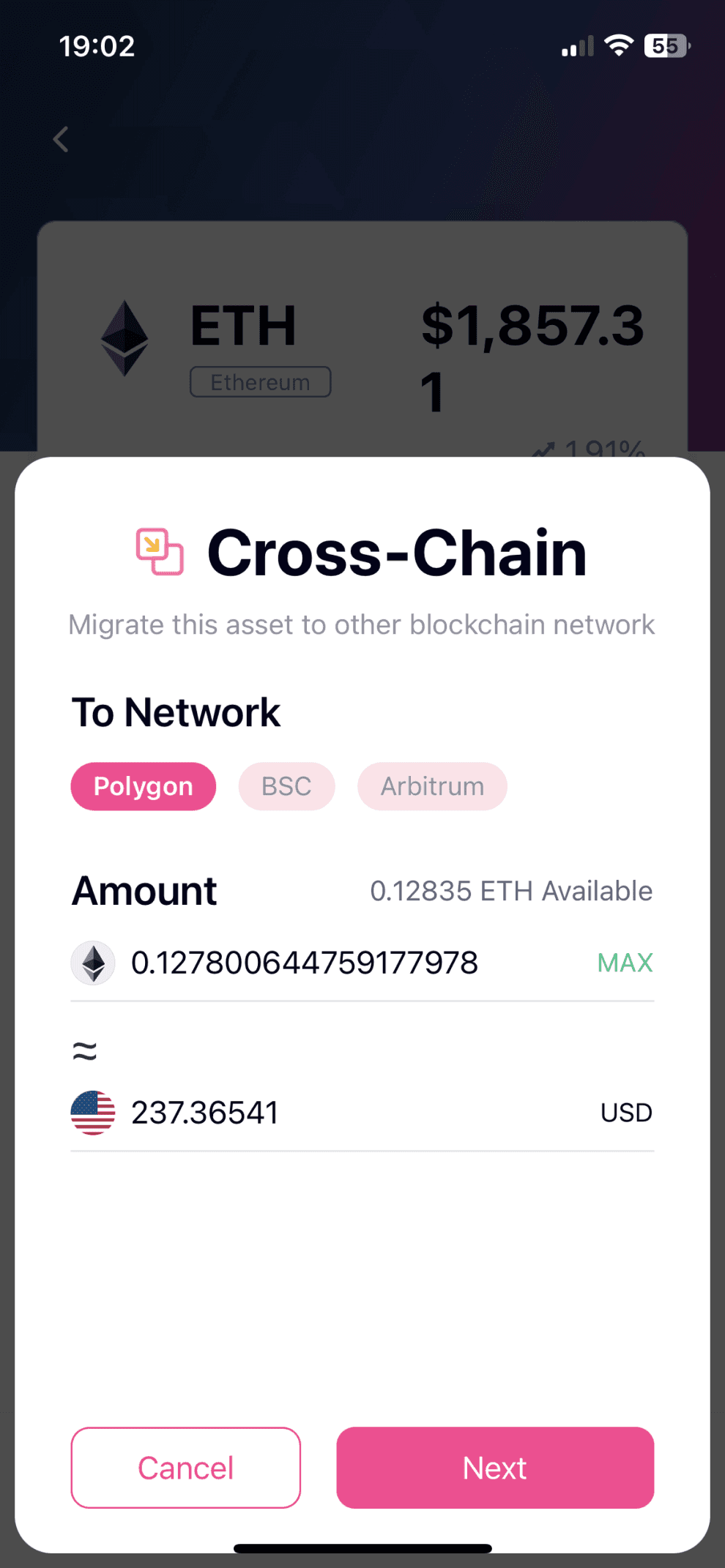 Native Integrations
Immerse yourself in a connected crypto ecosystem, made possible by fluid, native DeFi embeddings directly on the app.
The Pali Way 🕉
Our open and community-oriented approach to buidling is guided by Satoshi-aligned values, security-first design and strong focus on user empowerment
Open-Source Transparency

Pali Wallet's codebases are distributed under OS licenses, over at our Github. You're free to verify everything, anytime.

User-Owned Data

Pali collects zero user data nor will ever start doing so. All data is kept safely encrypted in your device, never to leave.

Community First

Continuously enhanced by developers connected to user needs, Pali's features evolve alongside its loyal community.

Crypto-Native Security

No fancy MPC, cloud-based, or other forms of unproven schemes. Bare local cryptography, that's it, zero external trust.

Scale-Ready Usability

Clean, intuitive interfaces paired with a dapp browsing experience like no other. Ready to handle the fastest blockchains.

Connected Flexibility

Pali is built with a multi-chain landscape in mind. Easily add in new chains, tokens, configs and customize your experience. I'm an extension user. Can I use the same wallet in Pali Mobile?

You can use the same Pali wallet on both Mobile and Extension. Simply import your existing wallet using your Secret Recovery Phrase or Private Key on either device. Just remember that your UTXO funds will only be visible at Pali Extension !

Should I share my Secret Recovery Phrase or Private Key?

The only time Pali will ask any of these is during the account creation/import process. No member of our team, community or broader ecosystem will ever ask you for this, absolutely don't ever share this information with anyone!

Do I need cryptocurrency to use Pali?

Technically, no. You can accept signature requests from sites and also receive assets without any value in your account. On the other hand, you do need crypto in order to send transactions and perform more advanced blockchain interactions.

How do I get funds (digital currency) into Pali Mobile?

You can easily buy assets on Pali by clicking the "Buy Crypto" banner, powered by Coinify. This allows you to easily pay via credit card or bank transfer depending on your jurisdiction.

How do I transfer my existing crypto and tokens to Pali?

You can send assets from another wallet to a new Pali account. Simply copy your new Pali public address (in the format 0x420f1...6HJ9 for EVMs) and go to your existing wallet or exchange to send funds to your new wallet address.

Pali Wallet: ENS Support Update

Press the "Send" button on your wallet's main screen. Verify that the address is properly formatted. With Pali Mobile you can use also use ENS domains (such as pali.eth) for easier transactions, please note that the Pali Extension currently does not offer ENS support (But we're working on it!).

Does Pali support NFTs?

Yes, both ERC-721 and ERC-1155 NFTs are fully supported on Pali. There is an NFT/Tokens toggle on the home screen of your mobile wallet. On Pali Extension, your NFTs will be located under the "Assets" tab.

I lost my password/seed phrase: How do I restore my wallet?

If you cannot remember your password, you must restore your account using your Secret Recovery Phrase and create a new password. The Secret Recovery Phrase is the last resort when it comes to recovering an account, if you lose it, it's gone.

Which tokens does Pali support?

Pali Mobile accepts all EVM-compatible tokens, including all ETH-based tokens like ERC-20 and ERC-721! The Pali extension wallet not only supports all EVM-compatible tokens but also has the distinction of being the first browser wallet to accept UTXO context, enabling transactions in both Bitcoin and Syscoin. Contact
Head over to our Discord channel for team support, feature discussion and feedback. For business inquiries you can mail us at contact@paliwallet.com
Customer Testimonials
Hear from our wallet users about their experiences with Pali.
PARTNERS
POWERED BY